Check there is room for all passengers and luggage you will be carrying. The vehicle may not be the exact model you booked, and the boot [ trunk ] space may vary.

If you are travelling on un surfaced/gravel roads you may want to consider a vehicle with high road clearance or 4 wheel drive
Some rental agreements may have a limit on how far you can travel per day or in total, and will change for addition distance traveled.
Are subject to change without notice.

Working hour
Working time is not over 12 hrs. per day (07:00 AM. – 06:00 PM.) and the customer can organize the time (if start before 06.00 AM. will pay extra charge, except the regularly service.)

In case the time will be late after 12.00 PM. The customer will pay the extra charge for 1 day rate.
The driver must take a rest more than 8 hrs. before the next trip.
Tourist Operator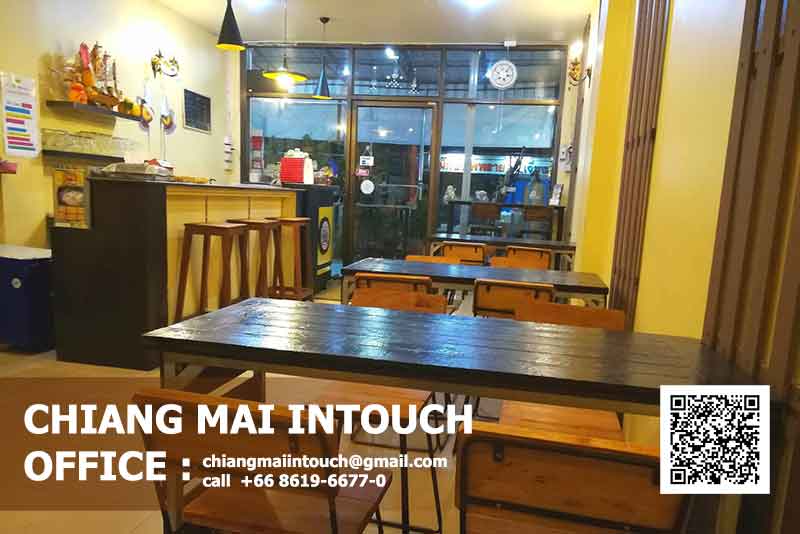 We are the travel agent in Chiang Mai, Thailand. We operate sight-seeing tours, trekking tours and tourist attractions at the major northern province of Thailand such as Chiang Mai. Chiang Rai, Mae Hongson, Sukhothai and Pitsanulok. You can make a choice of joining tour with other or have your own private tour. We combines all about travel service and value in the way of you, give the maximum flexibility in planning your travel itinerary to suit your needs and budget from the high standard to VIP.
Trips by Themes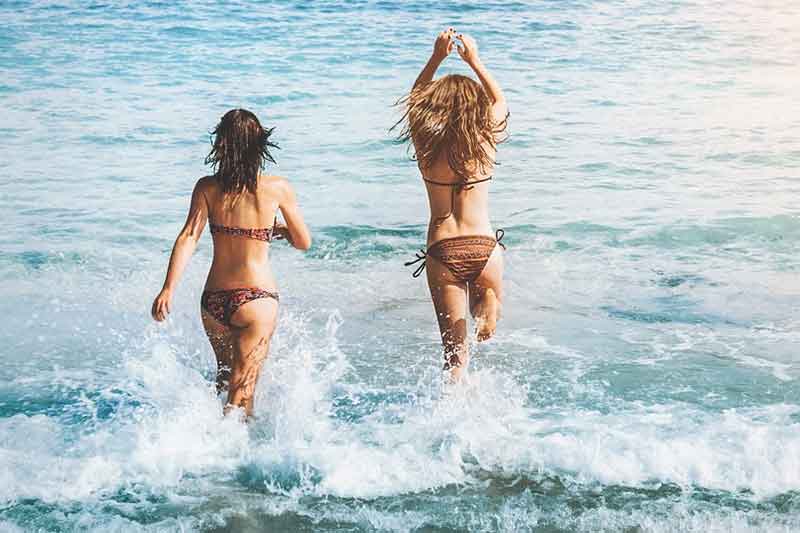 Besides, the package tour that shown in the program webpage for our clients to select for holiday. We allow you to design a perfect day to remember your special holiday. It depends on your availability and according to your idea of travel.
Van Hire Service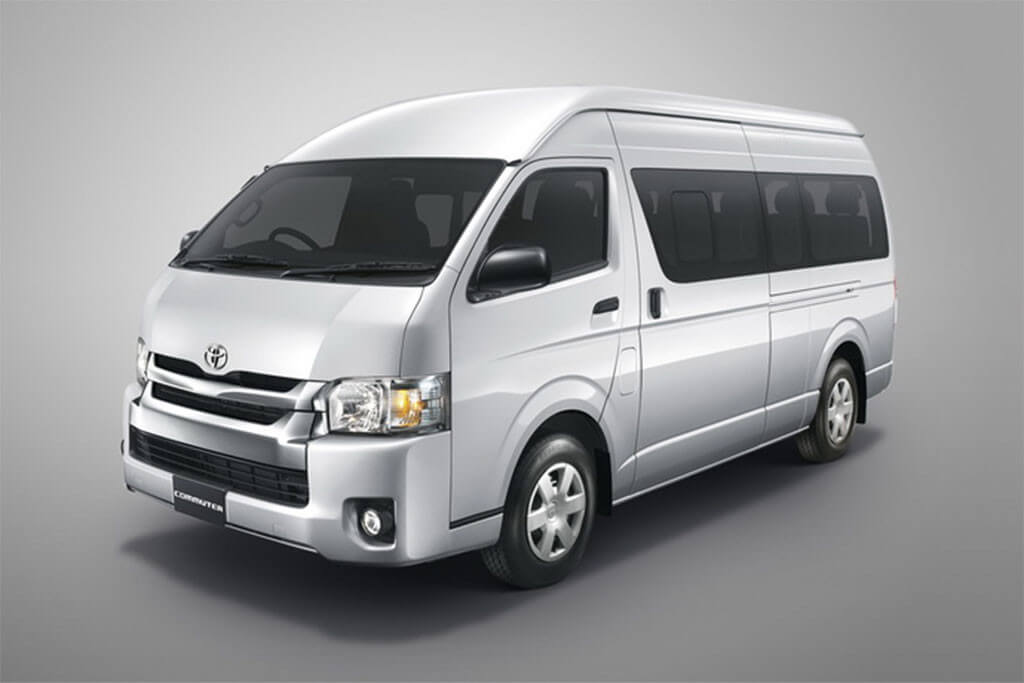 We provide the van hire service with our VIP New model of van and private transfer service in Chiang Mai, Chiang Rai, and other destinations around Thailand where ever you want to go we will take you to thereby comfortable and safely. We are professional of travel service all your destination with the professional and careful driver.